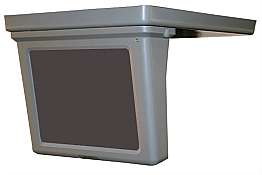 769975
10.1″ LCD Retro Fit Kit

866.424.0575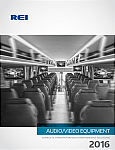 Monitors generally fall into 2 categories. Monitors for cameras which are generally small compare to monitors for DVR video and video content. Bus Radio & Video Supply has monitors from ASA and REI. Both do a very good job displaying their respective content.
These Retrofit Monitor Kits are designed the replace that older style CRT glass monitors.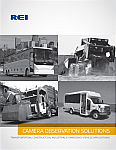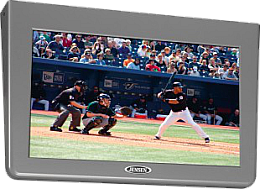 The JENSEN JE1569BVM 15" LCD monitor is perfect for a variety of bus applications. The sleek design brings sophistication and leading-edge mobile video equipment to your bus.
•12 or 24 VDC power
•White LED illumination
•1 video NTSC/PAL input (RCA type)
•Auto on (video detection)
•Simple "Hook & Latch" installation design
•Injecion molded housing
•LCD protective lens
•Optional credit card remote control (REMBVM)
JE1569BVM
JENSEN 15" LCD Bus Monitor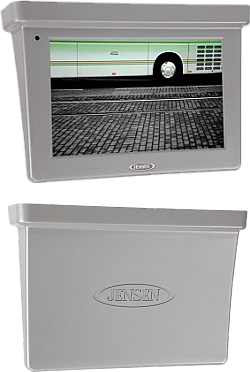 The JENSEN JE1029BVM low profile 10.2" Widescreen LCD Bus Monitor is easy to install. This 12 Volt or 24 volt LCD Monitor brings cutting edge mobile video equipment to your Bus.
- 12 or 24 VDC power
- Operating Voltage: 10-28 VDC
- Backlight: 30,000 hours
- 1 video NTSC/PAL input (RCA type)
- Injection molded housing
- No external controls on monitor
- Gray low gloss ABS plastic housing
- Auto power on (video detection) circuitry
- Overall Dimensions: 12.3"W x 8"H x 3"D
JE1029BVM
JENSEN 10.2" LCD Bus Monitor


The kit includes:
710225 Monitor
760881 Adaptor
560800 Mounting Bracket
Part numbers on this page: 769975, JE1569BVM, JE1029BVM